Testimonials
"I have been working with County South Business Brokers since I moved to Charlotte 2 years ago. I found the brokers to be very helpful in determining my needs and finding a business that fits my need. ...I can go on and on about County South Business Brokers however I encourage anyone who is looking to buy or sell a business to give County South an opportunity. Once you go with County South, you will probably not deal with anyone else in the future."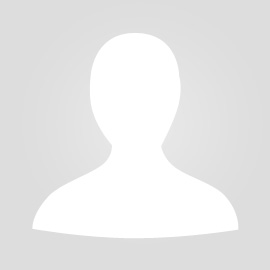 Smitesh Shah
"Thanks for your help! The last 5 years you guys helped me like a family. It is my pleasure to have people like you and your company. Everyone is so friendly, and helpfull. I always tell my friends if they are looking for business in NC, SC or around, first call COUNTY SOUTH REALTY, and since I've been working with you, I will strongly recommend you."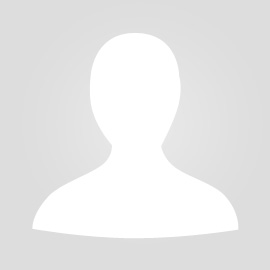 Sukhwinder Nagra
"...everyone at County South helped me market my store, bring qualified buyers to the table and not waste my time with frivolous inquires. I am grateful to him and the staff at county South for the way they helped me achieve my goals."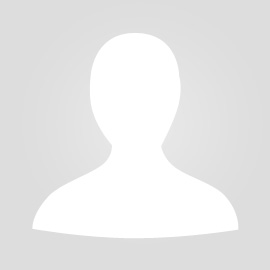 Leo Lomangino Jr.
"...stays in communication with me throughout, finds me the businesses I am looking for and does not waste my time sending me to businesses that do not meet my requirements."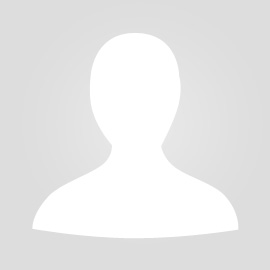 Robert Woods
"There was never any pressure for us to sell."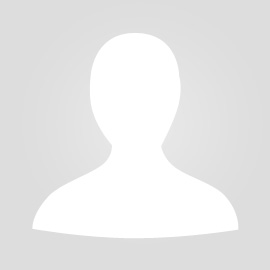 Tony Collins